Hopkinton Drug Compounding & Wellness
Visit our e-commerce website for Conferences, Webinars, Medical Membership, eBooks etc [More Details]
Medical Professionals Become an LDN Specialist [More Details]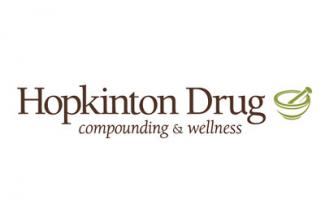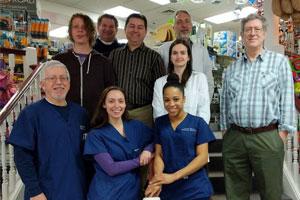 Contact Details
Address: 
     52 Main Street
     Hopkinton, MA 01748
Contact Information - Compounding lab
     Phone 800-439-4441
     Fax 508-435-5983
Website
Hopkinton Drug - Our current pricing for LDN is $42.80 for up to 90 capsules, any strength between 0.25 mg and 7.5 mg, in 0.25 mg increments. (shipping not included)
Hopkinton Drug is a compounding pharmacy located in Hopkinton Massachusetts. In our state-of-the-art compounding lab, we create hundreds of different medications to meet our patient's specific needs. Hopkinton Drug works with physicians nationwide. We compound wide range of medications for adults, children, and animals.
Our extensive formulary of over 15k formulations includes compounded medications for Lyme Disease, Mold Illness, Environmentally acquired Illnesses, Functional/Integrative Medicine, Detoxification, BHRT, Thyroid, Pain, Dermatology, Pediatrics, Dental and more.
One of our specializations is working with practitioners who diagnose and treat illnesses such as Lyme disease, mold illness and Environmentally acquired Illnesses. We compound many medications in the support of patients with these conditions. These medications include but are not limited to; LDN, VIP, BEG Spray, EDTA with Silver, Cholestyramine, Liposomal Antibiotics and many others.
We ship nationwide.
For information about our dietary supplements, Visit our sister company "Doctor Inspired Formulations" www.doctorinspiredformulations.com
Product offerings:
• Liposomal Cinnamon, Clove, and oregano
• Liposomal Artemisinin
• Liposomal oregano
• Liposomal Curcumin
• Mimosa Pudica