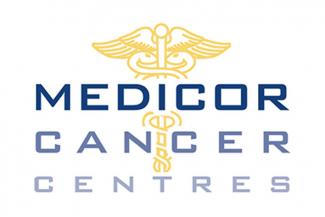 Contact Details
4576 Yonge St, Suite 301,
Toronto, ON Canada
M2N 6N4
Phone: +1-416-227-0037
Fax: +1-416-227-1915
Website
Many conventional cancer therapies (like cytotoxic chemotherapy) have limited success rates and potential life-altering side effects. Patients are increasingly educating themselves about the true risks and benefits of conventional therapies, and are choosing natural medicines to lessen side effects, or are choosing evidence-based alternative therapies that are more humane, and have a more promising outlook. Cancer treatment should not be a trade-off between quality of life and improved survival.
Our goal is to meet the needs of these patients. We offer a number of evidence-based allopathic therapies to address this need, such as dichloroacetate (DCA), low dose naltrexone (LDN) and dimethylsulfoxide (DMSO). We also offer a variety of evidence-based natural therapies.
You hear it often: prevention is the best medicine! But current prevention efforts have hardly made a dent in new cancer cases. Smoking is still the #1 cause of cancer deaths worldwide. Medicor presents a way to cut out the carcinogens and manage your nicotine addiction – Canada's first doctor-supported electronic cigarettes! Our statement to smokers is: Don't quit, CHANGE! Simple natural prevention measures like high dose vitamin D are now proven to be effective for cancer prevention, but your doctor may not be aware of them. New: powerful bio-oxidative therapy with medical ozone has been added to our list of prevention and treatment options.