Link
www. LivengoodHealth.com
Image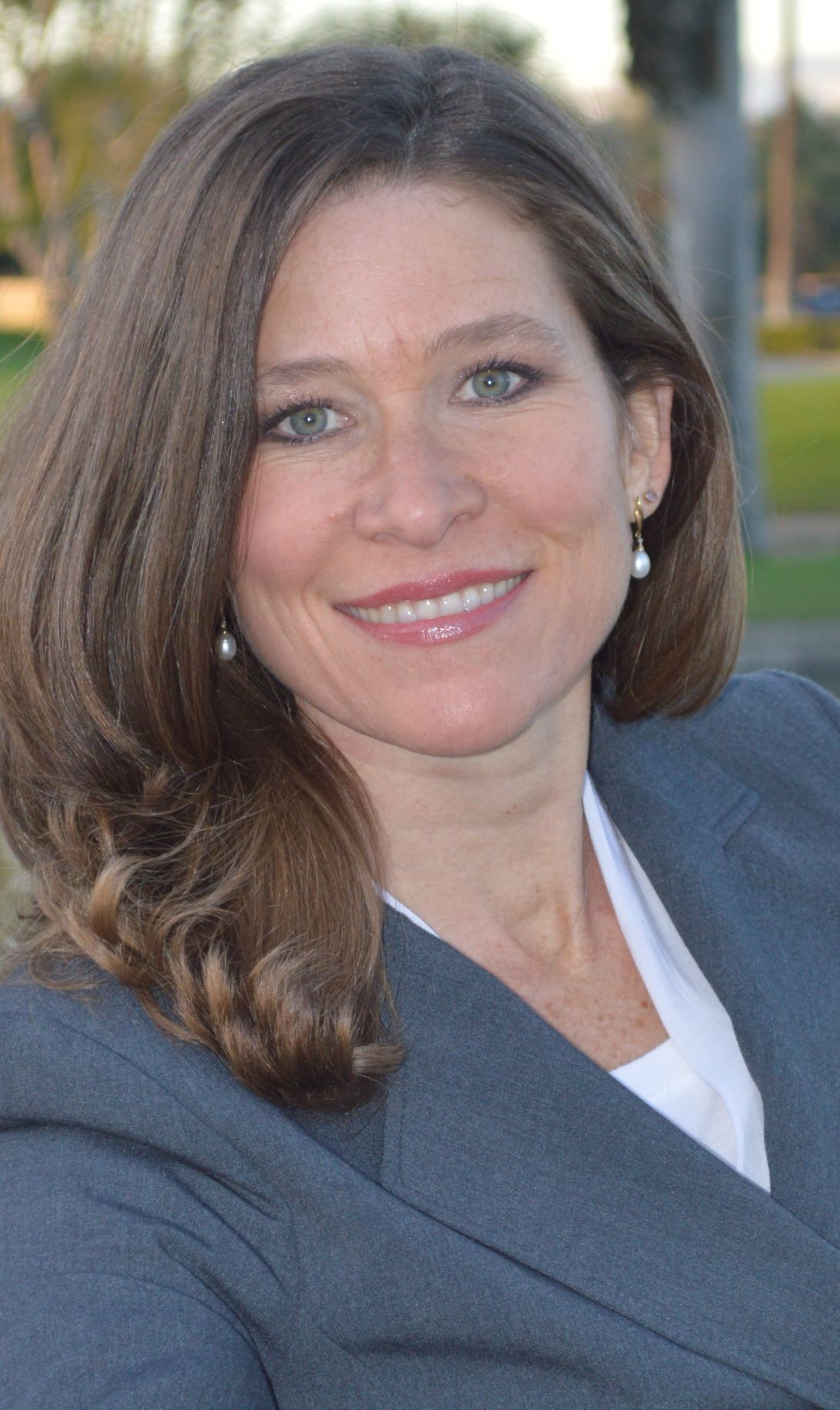 Body
As a licensed naturopathic doctor, Dr. Elizabeth Livengood provides offering exceptional in-person treatment, complete lab services, and the most advanced naturally-aligned procedures available. Areas of expertise include:
* Natural Pain Relief
* Autoimmune Conditions
* Chronic Fatigue
* Hair Restoration and other aesthetic procedures
Before entering medicine, Dr. Livengood taught science, health, and physical education. She continues to teach yoga and yoga teacher trainings emphasizing therapeutics. With a Master's degree in education, she also leads medical workshops, conference lectures, and clinical supervision for student rotations.