Does LDN affect the liver?  
Visit our e-commerce website for Conferences, Webinars, Medical Membership, eBooks etc [More Details]
Medical Professionals Become an LDN Specialist [More Details]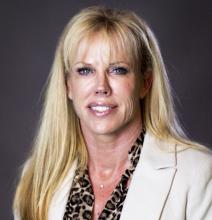 Julia Ward, MD
 Balanced Body Functional Medicine  
Naltrexone is metabolized or broken down by the liver. Even at high doses of 50mg - 100mg it does not cause harm to the liver. Low dose naltrexone will not cause damage to the liver. Even those with mild to moderate liver damage can safely metabolize low dose naltrexone.