Link
https://paulburgess.uk
Image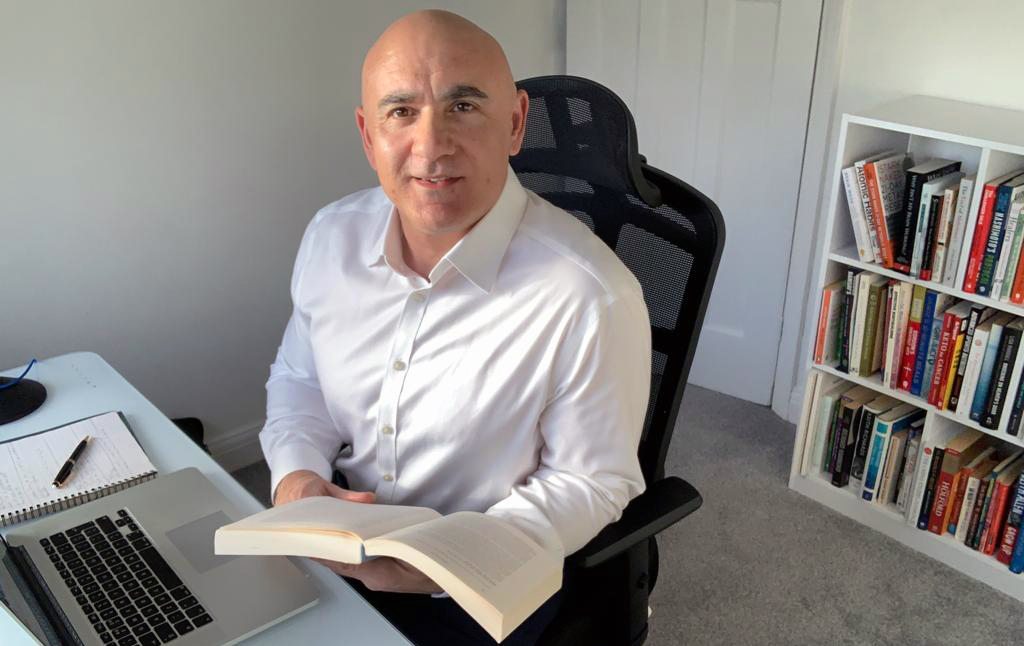 Body
Paul has been working in the health industry for over 20 years. His online company has patients
all over the World.
He also has a very successful health podcast that has been running for nearly a decade and is
downloaded in over 46 countries.
His background and first Diploma qualification was in Clinical Nutrition which soon led to more of
a functional medicine approach with patients.
Understanding that it is not 'just one thing' that a person needs to be well, but a complete
approach which addresses habits, lifestyle, sleep, stress management, nutrition, hormones, all
body system functions, central nervous system monitoring and the daily thoughts people have
about themselves and their lives, allows Paul to get longstanding results with patients that have
all but given up on the traditional medical approach.
Paul believes the the goal for any practitioner should be to take people from suffering symptoms,
to a place where they can enjoy every day and experience life for the amazing journey it was
meant to be.
Paul also runs a practitioner training company which trains practitioners to excel at the job they
do by sharing in his methods, understanding and years of experience.