Link
https://get2theroot.com/
Image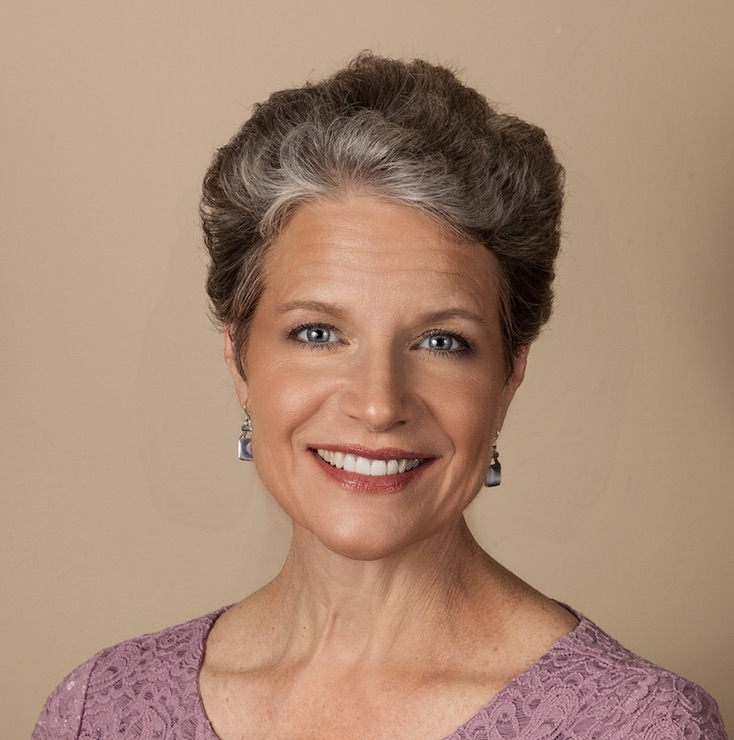 Body
Dr. Kruppstadt graduated from the University of Texas Health Science Center at San Antonio in 1990 and completed her pediatric internship and residency at William Beaumont Army Medical Center in El Paso in 1993. She promptly earned her Board Certification from the American Board of Pediatrics in 1993, and she is a Fellow of the American Academy of Pediatrics.
She served as a U.S. Army pediatrician at Ft. Hood, Texas and then relocated to The Woodlands, Texas in 1995. She has since worked as a general pediatrician in various venues, including Texas Children's Pediatrics and Texas Children's Urgent Care, and she served as a pediatric hospitalist for Baylor College of Medicine at St. Luke's Hospital in The Woodlands, Texas.
Dr. Kruppstadt has completed certification by the Institute For Functional Medicine and is now a certified Practitioner of the Institute For Functional Medicine.
About Her Practice
Dr. Kruppstadt's functional medicine and pediatrics practice focuses on genetics, nutrition, and wellness. Functional medicine seeks to uncover the underlying causes and triggers of chronic illness (such as recurrent ear infections, asthma, allergies, eczema, autoimmune problems, autism spectrum, ADD/ADHD, OCD, depression, anxiety, insomnia, obesity, etc.), utilizing genetic and other specialized lab testing. A personalized treatment plan, based on nutritional and biochemical imbalances and the unique genetic fingerprint of each patient, is generated.
Our goal is vibrant health, not just the absence of disease. Nutrition, lifestyle modification (quality sleep, relaxation, exercise, proper hydration), and supplementation may all be part of the recommended treatment plan.