The LDN Book Volume 2 Launch and Tour
Come and meet us and have your book signed.
We are excited about The LDN Book Volume 2 book tour, and have LDN expert pharmacists who are organizing either a day, half-day, or evening LDN seminars between October 14 - 30, 2020.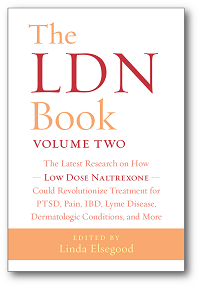 The LDN Book Volume 2 is the second book in the series and covers conditions not covered in      The LDN Book Volume 1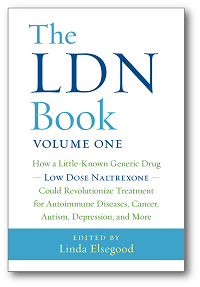 Linda Elsegood will be attending the new book launch and book tour events.  The LDN Book Volume 1  and The LDN Book Volume 2 will be available for sale. 
Listen to all the authors talk about their chapter here
The LDN Book Volume 2 Launch, October 14, 2020, in Chicago, Illinois, USA
With
And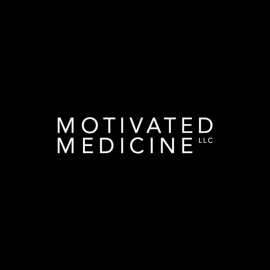 The LDN Book 2 Tour
 Thursday, October 15, 2020, hosted by MD Custom Rx, Brookfield, Wisconsin, USA
Saturday, October 17, 2020 hosted by Makers Pharmacy, Mount Vernon, Washington, USA
Tuesday, October 20, 2020 hosted by Sixth Avenue Medical Pharmacy, Spokane, Washington, USA
Friday, October 23, 2020 hosted by Magnolia Pharmacy, Magnolia, Texas, USA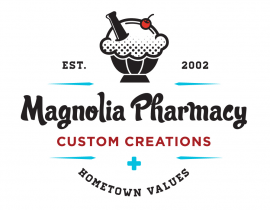 Monday, October 26, 2020 hosted by Madison Drugs, Huntsville, Alabama, USA

Wednesday, October 28, 2020 hosted by NutriChem, Ottawa, Ontario, Canada
Friday, October 30, 2020 hosted by Norland Avenue Pharmacy, Chambersburg, Pennsylvania, USA
Full details of the individual events and schedules will be added as they become available. Each pharmacy will have its own page.